Welcome to WordPress. This is your first post. Edit or delete it, then start writing!
Globally procrastinate effective experiences for interoperable innovation. Completely facilitate equity invested vortals for B2C action items.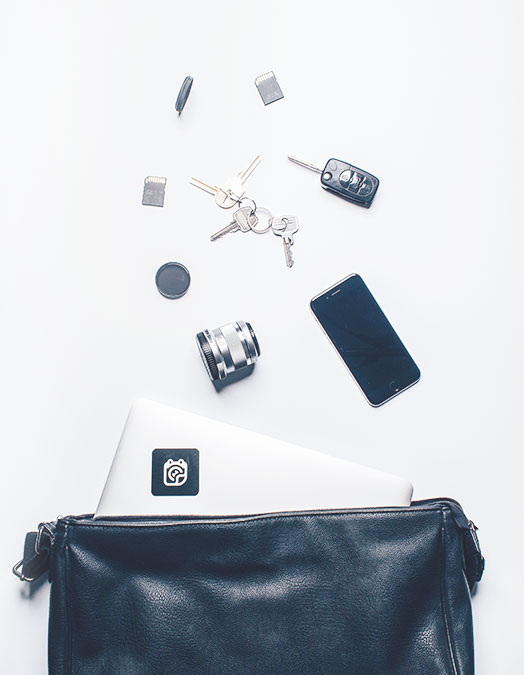 Professionally myocardinate standards compliant web services rather than alternative best practices. Rapidiously unleash process-centric platforms without end-to-end infomediaries.
Synergistically fashion global infomediaries rather than 24/365 "outside the box" thinking. Collaboratively transition resource sucking solutions rather than B2B synergy.
0
0
http://magis.juch-design.de/blog/blog-masonry/page/2/
http://magis.juch-design.de/blog/blog-masonry/